A Historic Gem In Downtown Detroit
Welcome to The Pavilion
Standing at the large window with your coffee, watching the sun trail across Detroit's skyline: Mornings are special at The Pavilion. The early birds are out already – joggers, tennis players, and cyclists enjoying Lafayette Park. The Pavilion, a classic design by legendary architect Mies van der Rohe, is adjacent to 19 beautiful acres of activity and relaxation. It's on the National Register of Historic Places and so close to everything you enjoy: riverfront fun, world-class shopping, sporting events, and more. These spacious, light-filled apartments are within minutes of the Renaissance Center, Greektown, Wayne State University, and The University of Detroit Mercy. It's all the style and energy you need!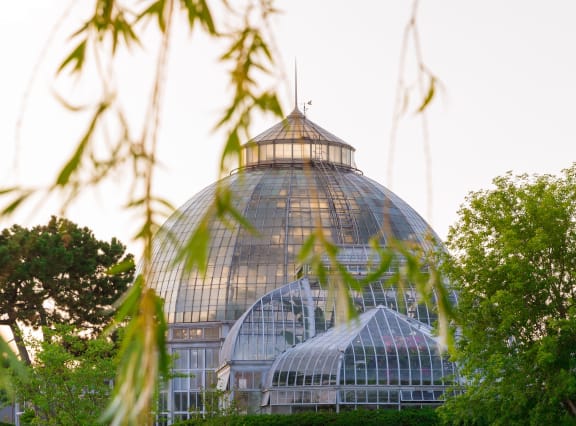 View Our Floor Plans
Find Your Perfect Home
Each stunning and spacious floor plan is a blank canvas, ready to be adorned with your personal touch. With our studio, one-, and two-bedroom apartments, you're sure to find the perfect home to call your own.
Designed With You In Mind
Discover The Pavilion
Explore the historic downtown Detroit that surrounds our property, or grill and chill with family and friends in the comfort of your own home. At The Pavilion, you have the best of all worlds.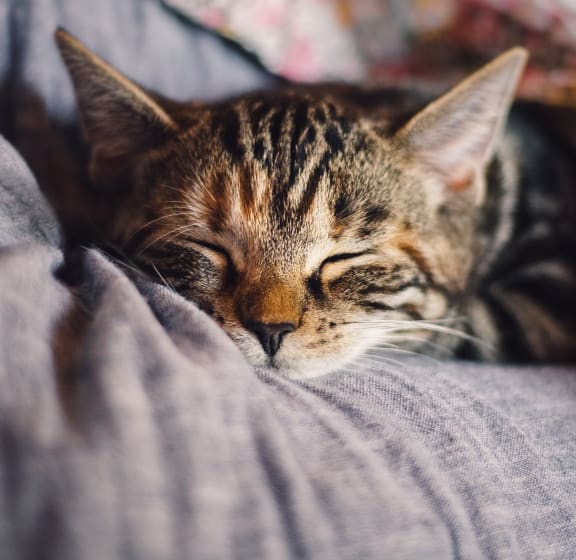 Cat Friendly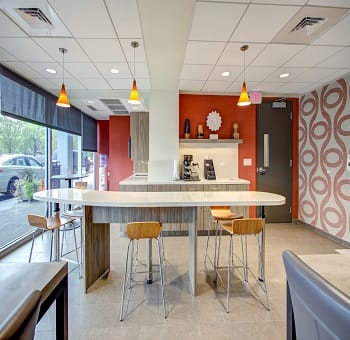 Thoughtful Amenities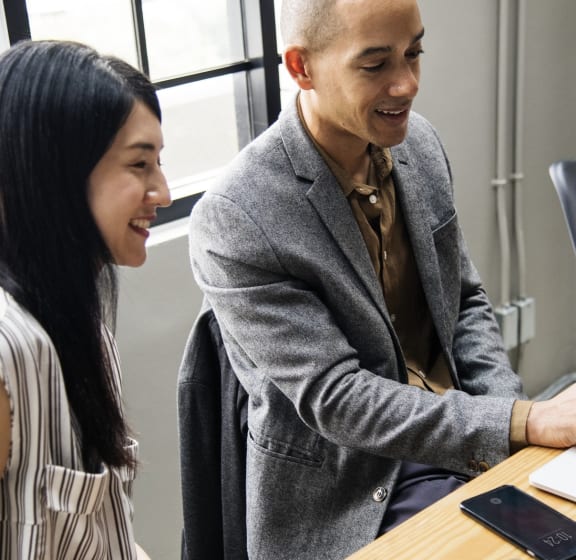 Exceptional Service